Welcome to JanisFlores.com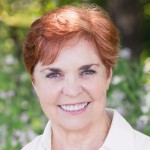 Writing as Risa Kirk, best-selling author JANIS FLORES is pleased to announce the long-awaited return of the contemporary romance trilogy:
    THE DUNLEAVY LEGACY
 DONE DRIFTIN'   DONE CRYIN'  NEVER DONE DREAMIN'
    Octavia Whitworth Dunleavy, formidable matriarch of the family, wants to hand over the once-renowned Dunleavy Farm to her three adult grandchildren, none of whom she has met.  If they will come to the farm and stay for one month, she will gift each of them one of the last three offspring of the farm's famed Triple Crown winner, Done Roamin'.
    Will they accept her offer? If they do, it won't be as simple as staying for a visit, for someone wants to make sure that they won't overcome old feuds and jealousies, family pride and betrayals in time to restore the Dunleavy dynasty to its former glory.
Find out why when this best-selling trilogy comes to life again.
And for those who might have missed any of the books of the trilogy, the omnibus edition with all three books is available.
Find it at: Amazon (http://tinyurl.com/The-Dunleavy-Legacy-Trilogy)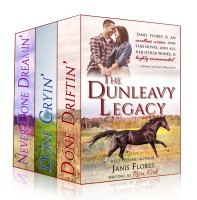 '